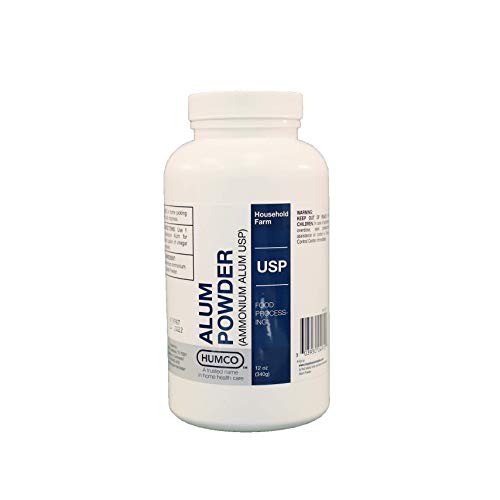 Humco Alum Deodorant Foot Powder - 12 oz
Quick Overview
Humco Alum Deodorant Foot Powder - 12 oz Alum Powder Deodorant Foot Powder use our deodorisng shoe powder in your shoes and stop the odour for good.Just a pinch in...

Note: Check shipping rates on checkout page
Humco Alum Deodorant Foot Powder - 12 oz
Alum Powder Deodorant Foot Powder use our deodorisng shoe powder in your shoes and stop the odour for good.Just a pinch in each shoe once a week and one packet will last a WHOLE YEAR.The shoe powder will last 1 year, making economical as well as a no-fuss product.Plus, due to it's bacteria and fungi-killing properties it can also be used to relieve foot and shoe odour, athlete's foot. 
Please read all label information carefully on delivery and prior to use.


Image may vary from actual product due to Continuous manufacturer Product updates. Information we provide your reference only.